Leadership
Gerard M. Galluscio: Founder and Managing Partner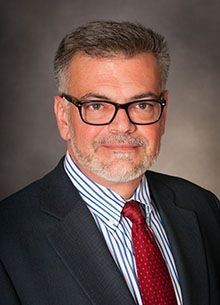 Gerard founded Suite LLC in August of 2001 following a 15-year career in the Capital Markets industry in both New York City and London. His experience with Fixed-Income and Financial Derivatives originated with Accounting and Financial-Reporting roles at leading practitioner organizations and progressed to include portfolio risk-management, collateral management and strategic enterprise-wide technology implementations. He then gained experience in commercial-relationship management and team development at vendors of software and services for Pricing and Risk Management of Fixed-Income, FX, Equity and Credit Derivatives. His former employers include Deloitte, Lehman Brothers, Salomon Brothers, Summit Systems (now a Misys company), LabMorgan and Cygnifi (a JPMorgan spin-off).
Gerard's ultimate responsibility at Suite is to support balanced and symbiotic relationships with the customers, technologists, mathematicians, suppliers, alliance partners and many other key individuals and organizations whose profound contributions help make ALib one of the most powerful and enduring tools the financial services industry has produced.
Gerard holds a bachelor's degree in Finance and Accounting from Marist College and an MBA in Finance from Pace University.
Dr. Gene Schupak: Partner and Head of Quantitative Research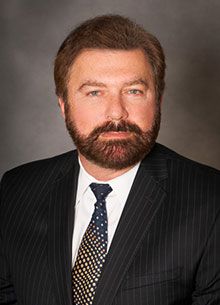 Gene has an extensive experience with Suite LLC's Analytics - As a Suite customer, he has used and expand the ALib Analytic Library as the head of the Quantitative Research at Swiss Re Financial Products where he led new product development for Credit and Interest Rate Derivatives desks. Gene has also an extensive proprietary trading experience and held senior-level quantitative research positions at other firms such as Goldman Sachs, BNP Paribas and Cooper Neff. He has built analytical decision support systems for proprietary trading of Interest Rate Derivatives, Convertible Securities and Equity Index Options and managed teams supporting the Swap, Emerging Market, Equity Derivative and FX trading desks. He has developed multi-factor statistical models with applications in: Building of term structure of Interest Rates, estimation of Credit Default Probabilities, Risk Management, Electronic Trading and Relative Value Analysis.
Gene holds an M.S. in Mathematics from Kiev State University and a Ph.D. in Physics from the Kiev Institute of Thermophysics and has taught mathematics at Temple University.
James R. Riordan: Principal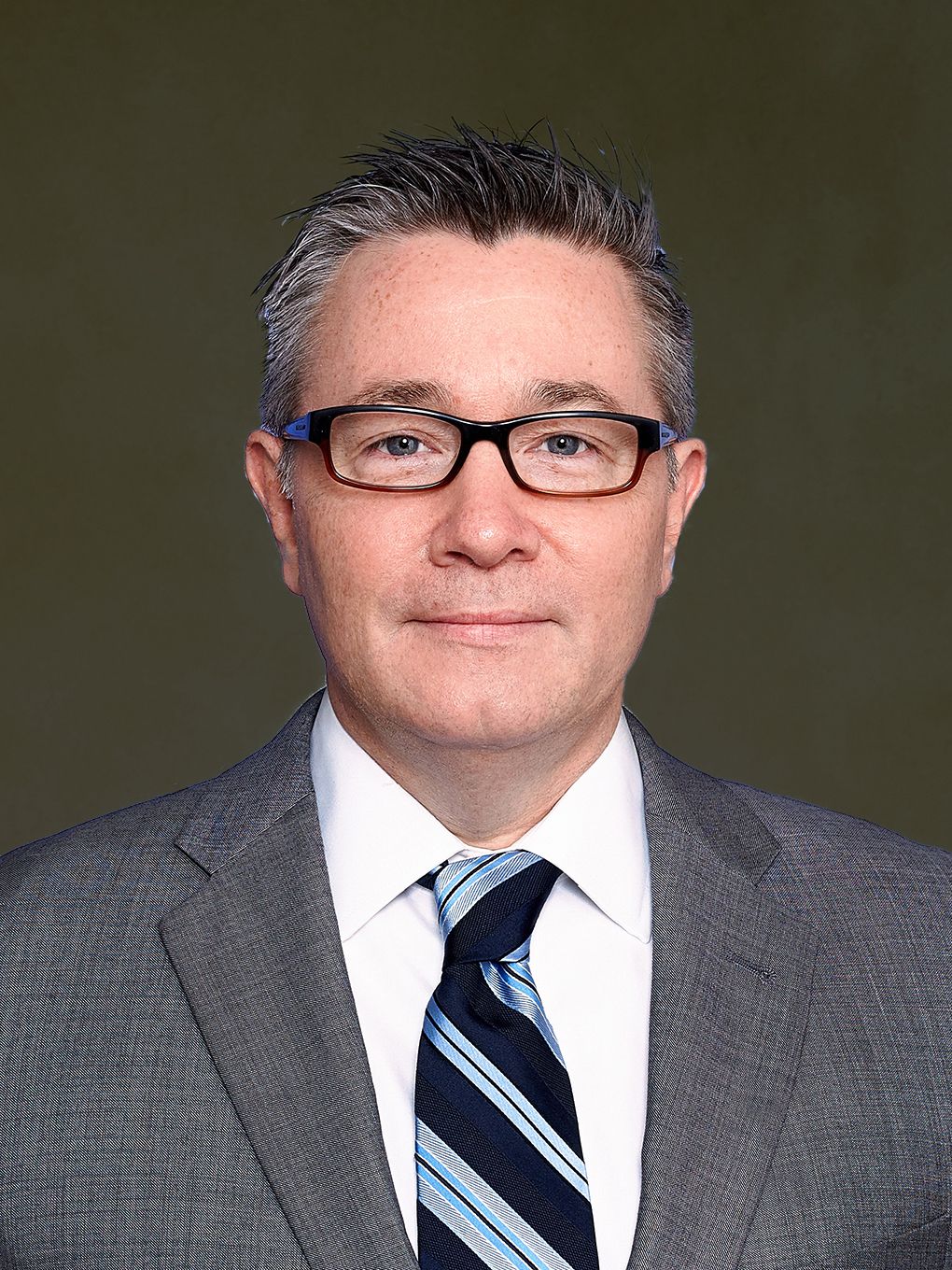 James began his Capital Markets career in 1989 as a Senior Financial Analyst for HSBC and later as an Assistant Vice President of Treasury Operations for Crédit Agricole Indosuez. In that capacity he worked closely with the trading desk, risk and accounting teams developing and implementing cash management and operational automations. In 2000 James joined the software vendor Summit Systems (now a Misys company) in an account management role covering both support and commercial relationships with clients, as well as, internal staff development and mentoring. In his 12+ year role at Misys he implemented a highly effective global support structure for software products including Summit, LoanIQ, Opics and Sophis. Additional activities included coordinating and conducting client training sessions, implementation project management and managing offshore development teams. James was recognized for his effective management and was promoted in 2008 to Product Support Manager Summit of the America's. It was at this time James ushered in the best practices of global and portal support. In 2014 James joined SimCorp USA as a Professional Services Senior Manager. While at SimCorp James led a team of business and technical consultants on projects serving clients in the Investment Management sector.